Contract manufacturing services
Contract manufacturing services
Our technical prowess undergirds clients' trust in us
We act as a partner to pharmaceutical manufacturers
Contract manufacturing services for natural products
From raw materials procurement on through to pharmaceutical filings,
we offer consistent support
Not only can we process raw materials provided by the client, but we are also equipped to optimize protocols, from procurement to production, as well as comply with the Commercial Code and pharmaceutical filings to the authorities. We draw on our long years of expertise and knowledge to provide you with the optimal proposal for your needs. Furthermore, our products are used not only in the domain of pharmaceuticals, but also in food additives, cosmetics, and more, and we continue to expand our scope of coverage. We are also equipped to offer waste treatment and processing.
Consistent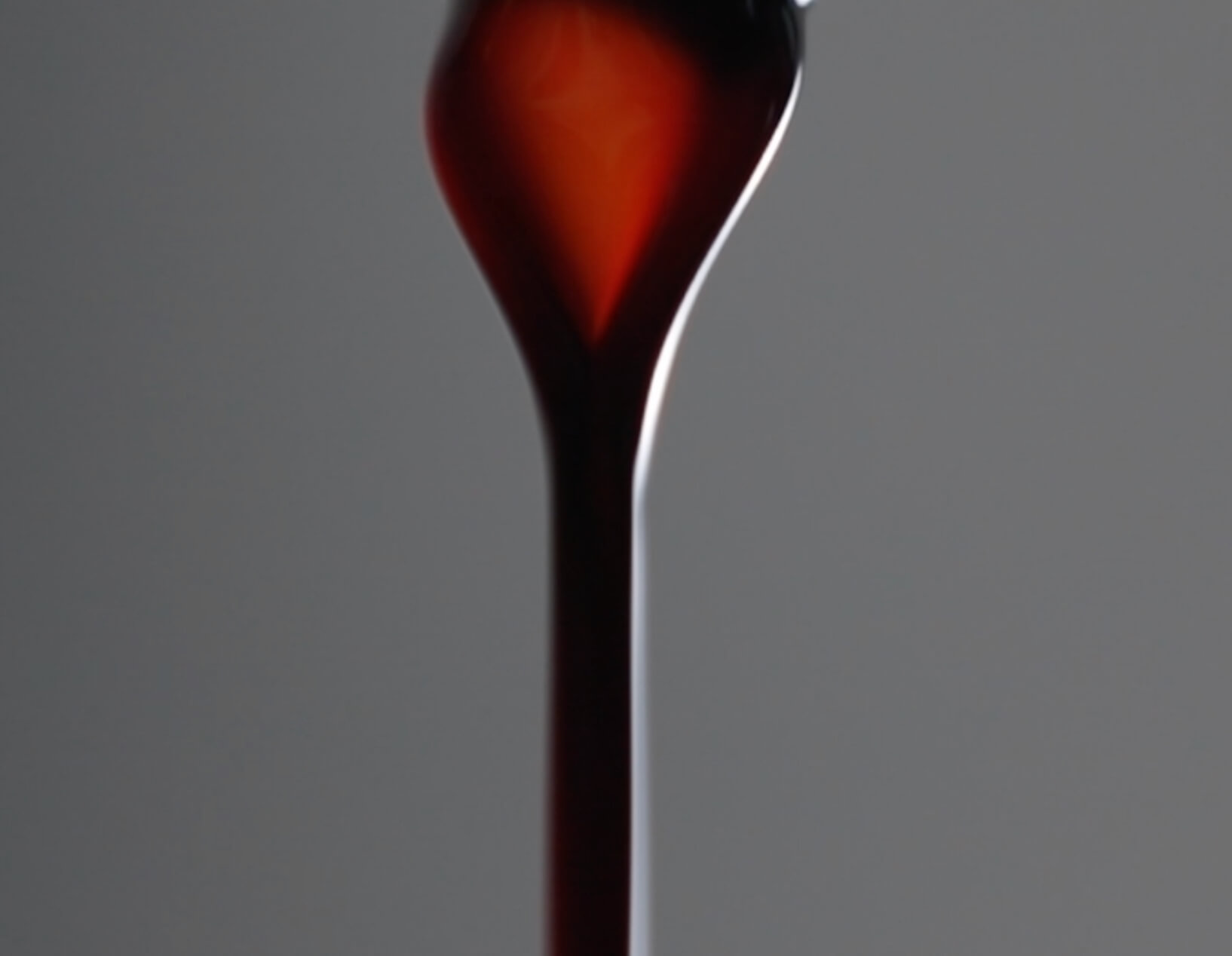 Contract manufacturing services for synthetic products
From new drug development to scaled-up production,
we support drug discovery firms
We are equipped to widely support development of new pharmaceuticals, from APIs for a clinical trial to commercial production. We have garnered acclaim as the best partner of drug discovery firms. In addition, we have an established track record of excellence in contract manufacturing of highly potent substances like anticancer agents and steroids. We offer seamlessly support, from initial process development on through to scaling up, allowing you to achieve a POC with alacrity.
In addition, we also have a wide body of expertise in contract manufacturing for general synthetic APIs and APIs for veterinary drugs.
Scale-up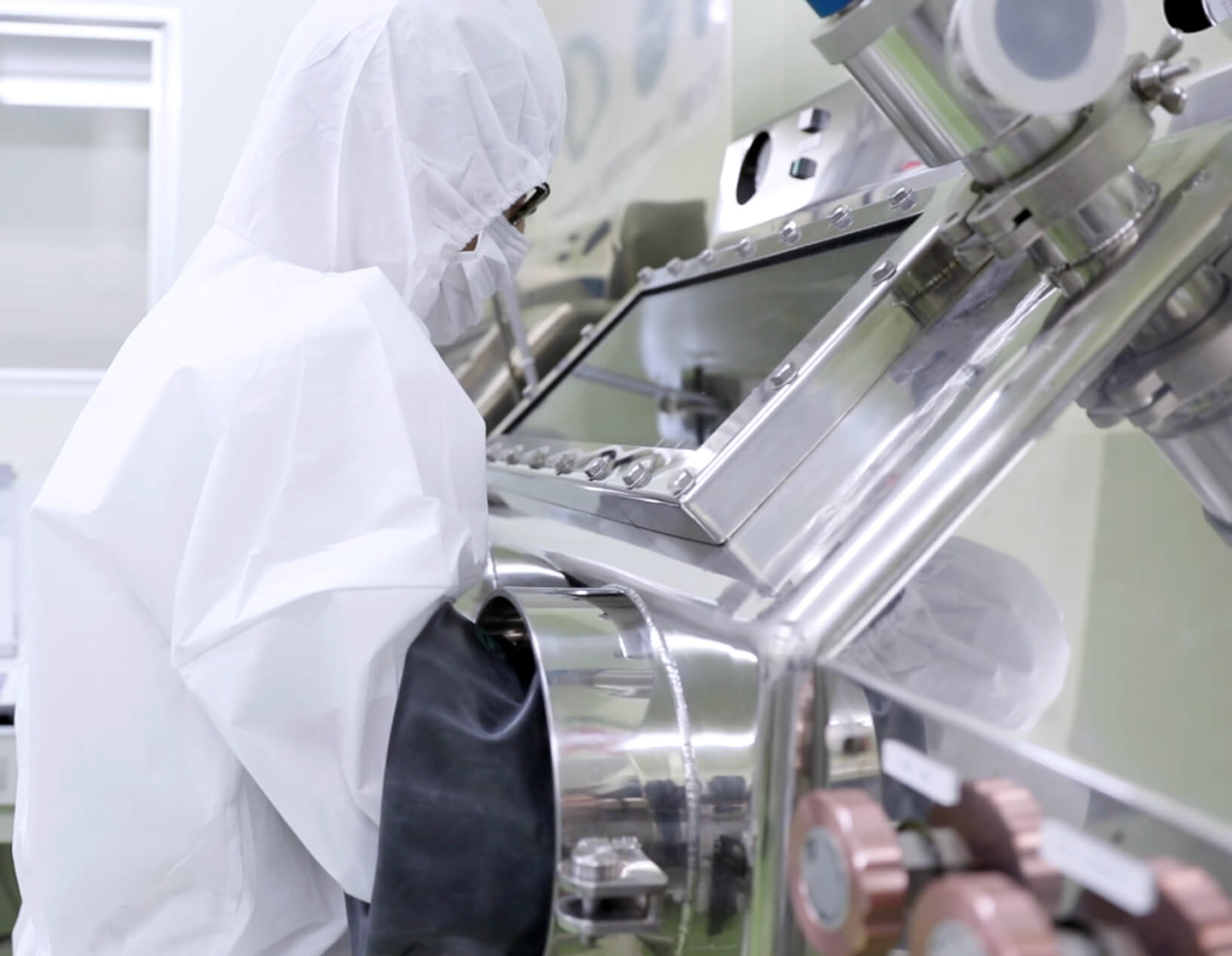 Contract manufacturing APIs for a clinical trial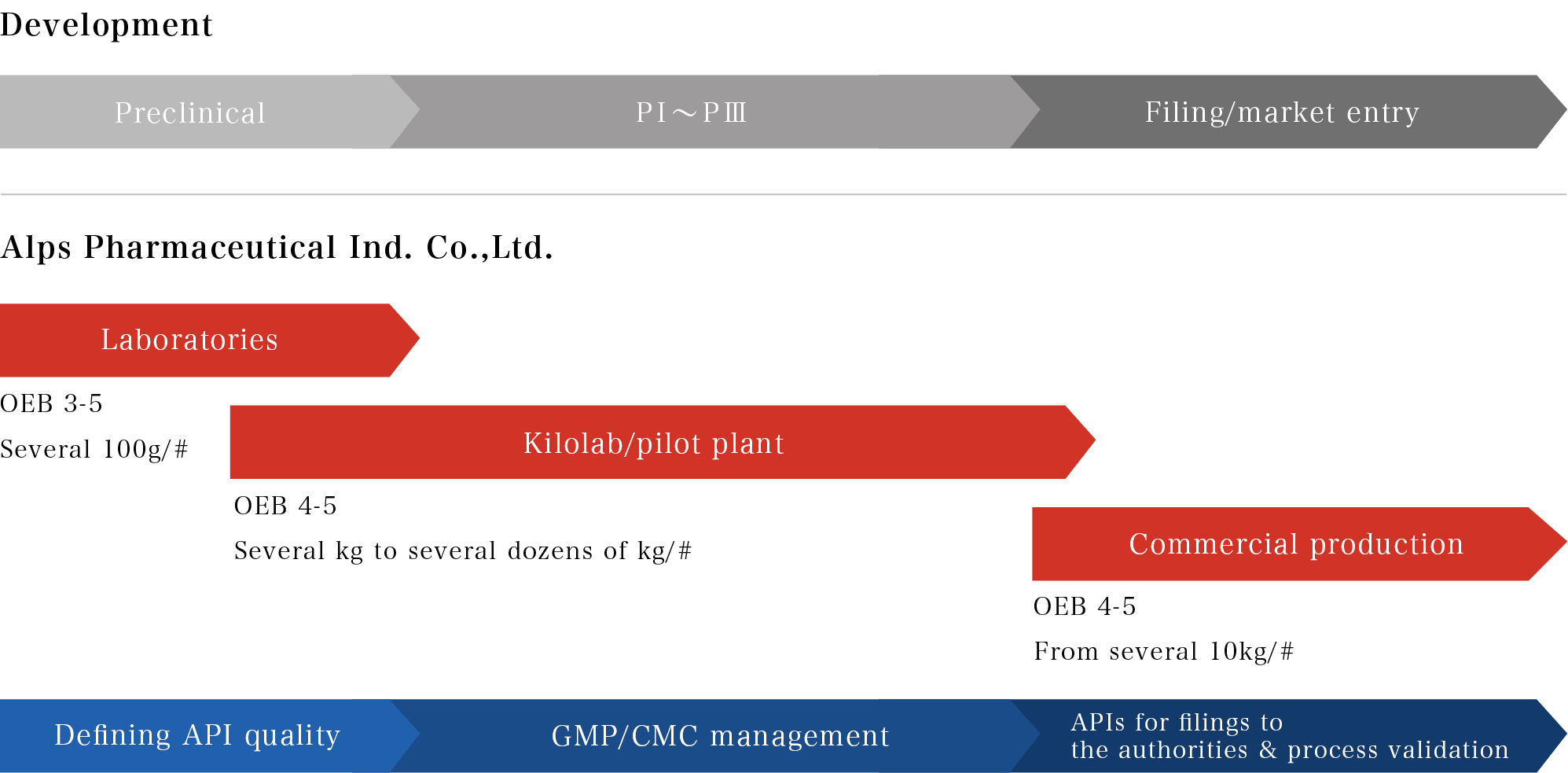 Main production equipment
Type
Features
Monthly yield
Natural manufacture
Botanical viscous extracts
Our proprietary horizontal extractor allows for
efficient essence extraction
10ton
Botanical powders
Frozen pulverization + airflow sterilization offered
20ton
Kampo extracts
Proprietary extraction and filtration technologies allow for
stably producing high-quality products
20ton
Health food ingredients
(powdered form)
Large-scale spray dryer used to dry in powdered form
20ton
Health food ingredients
(refined)
Using ethanol and
a column enabled the required manufacture
5ton
Synthesis
Synthetic multipurpose
manufacturing plants
We are equipped to manufacture a wide range of
products using our vast suite of equipment
3ton
highly potent substances
Hazard compliance
Multipurpose production plant
Manufacture of OEL4-5 preclinical and clinical drugs
~10kg
Steroids
(corticosteriod hormone)

- Plant dedicated to production of steroid hormones
- Fine particle production using jet mills and spray dryers

~100kg
OEB
Management
Reaction capacity
Pulverization
Hazard lab
(R&D group at Main Plant)
~4
GLP
~6L
-
Hazard kilolab
(Kamino Plant)
~5
GMP
50~500L
Jet mill
Hazard pilot
(Kamino Plant)
~4
GMP
200~1,500L
Pin mill
Dedicated steroid plant
(Kamino Plant)
~5
GMP
100~1,000L
Jet mill/Pin mill