Greeting and corporate philosophy
Greeting and corporate philosophy
Contributing to global medicine
with our unique value
Alps Pharmaceutical was originally founded in 1947 as a firm dedicated to the extraction
of botanicals from the plants native to Hida.
Since that time, in addition to extraction of ingredients from natural products and component isolation,
we have gone on to utilize chemical synthesis as one of our core technologies, developing a wide range of products,
notably in the pharmaceutical bulks space.
We have grown using a proprietary business model that emphasizes raw materials procurement,
manufacturing methods, and stable supply.
Today, we are active worldwide and are supported by numerous clients and stakeholders.
Alps Pharmaceutical will continue developing new and unique value as we contribute to global medicine.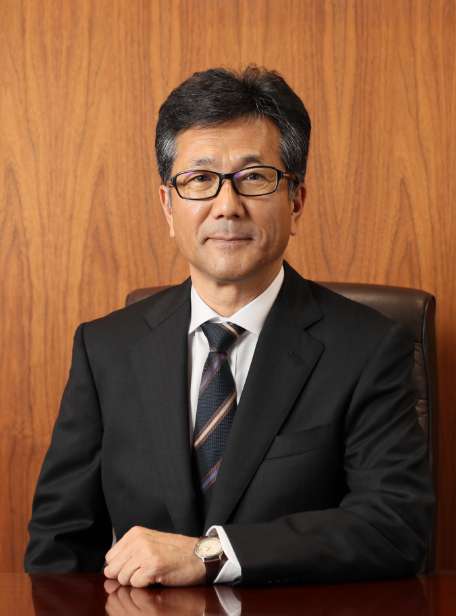 PhilosophyPhilosophy of Alps Pharmaceutical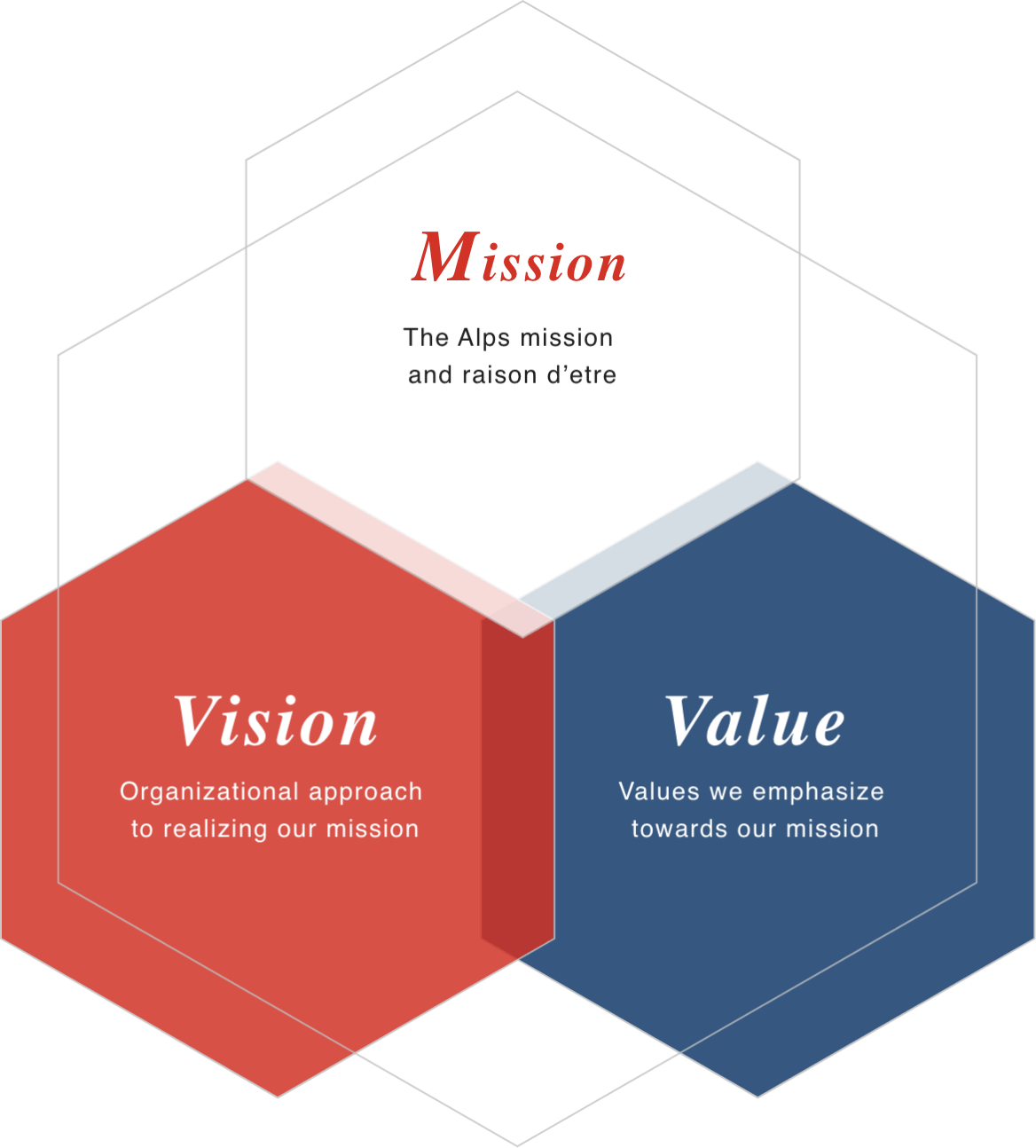 Mission
We are keenly aware of our unique position as pharmaceutical
manufacturers using the best technology to provide our clients with
the finest products and contribute to the world.
Vision
We create proprietary, prideworthy value unique to Alps.
Value
We always aim to improve and take the initiative.
We emphasize the viewpoint of the community and our clients.
We have insights based on the field sites, products, and the facts.
We take challenges, not fearing failure or change.
We emphasize discussion and teamwork.
We are thorough about compliance and safe operations.
We pursue the growth of our employees and contribute to their well-being.
We give back to the local community and economy by growing our company.