Combining traditional medicine and modern science to deliver
the bounty of nature in active form.
Rich natural resources are refined into our products by our skilled technicians.
Our history dates back to the production of extracts from herbs native to the mountains of the Hida region. We are particular about the natural pigments and aromas inherent in natural substances. Our skilled technicians draw on their refined sensibilities to stringently select natural substances rich in active ingredients, transforming these into highly potent products vital with energy.
Engineer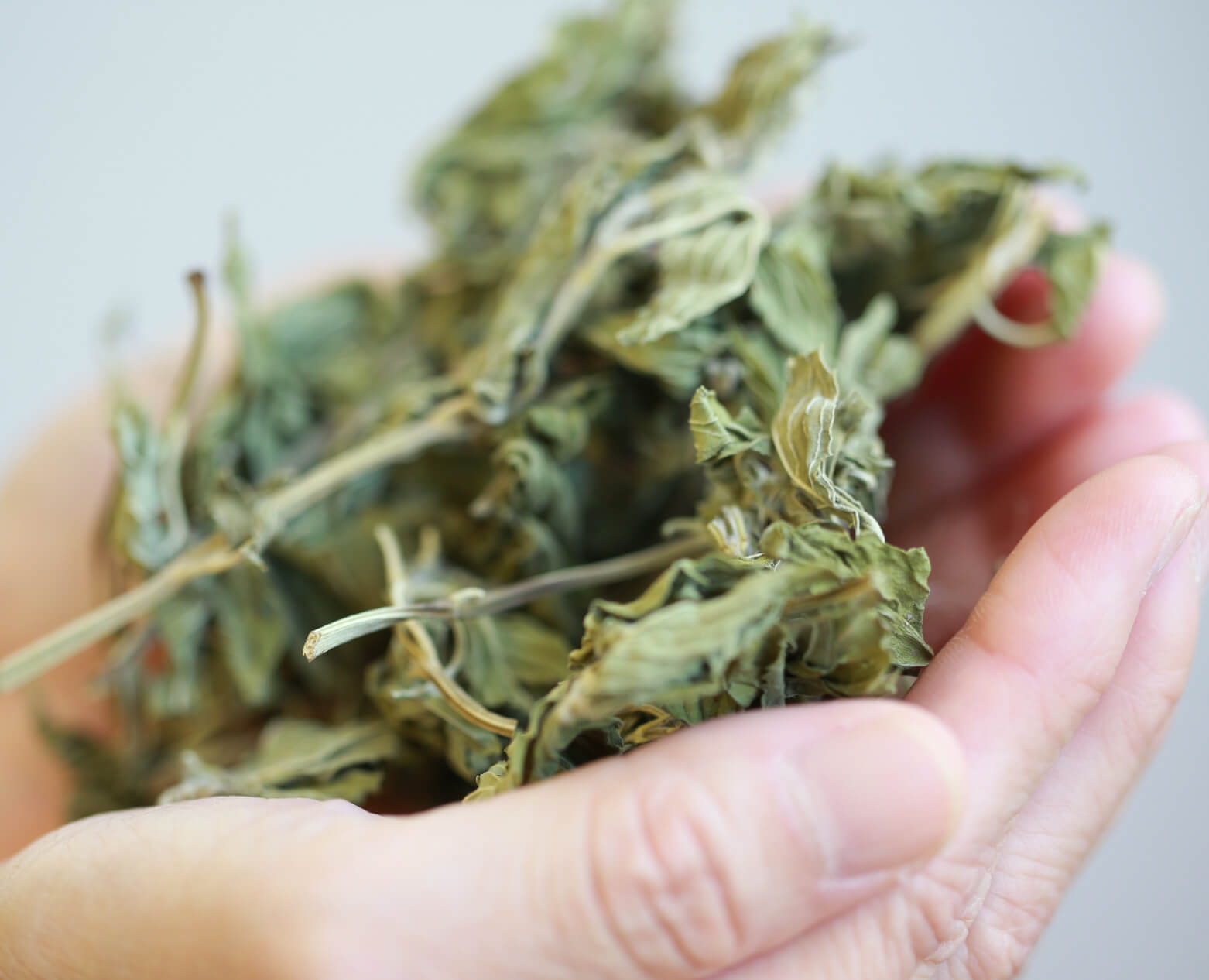 Isolating only active ingredients
Our original purification technologies
Our original purification technologies allow us to refine only the active ingredients from natural resources.
Through continuous research and challenges, we have been improving upon our traditional extraction techniques, developing also synthetic technologies, and establishing resultant our unique technologies. Many of our isolated natural products are in the top class in terms of share of the market, both within Japan and overseas.
Technology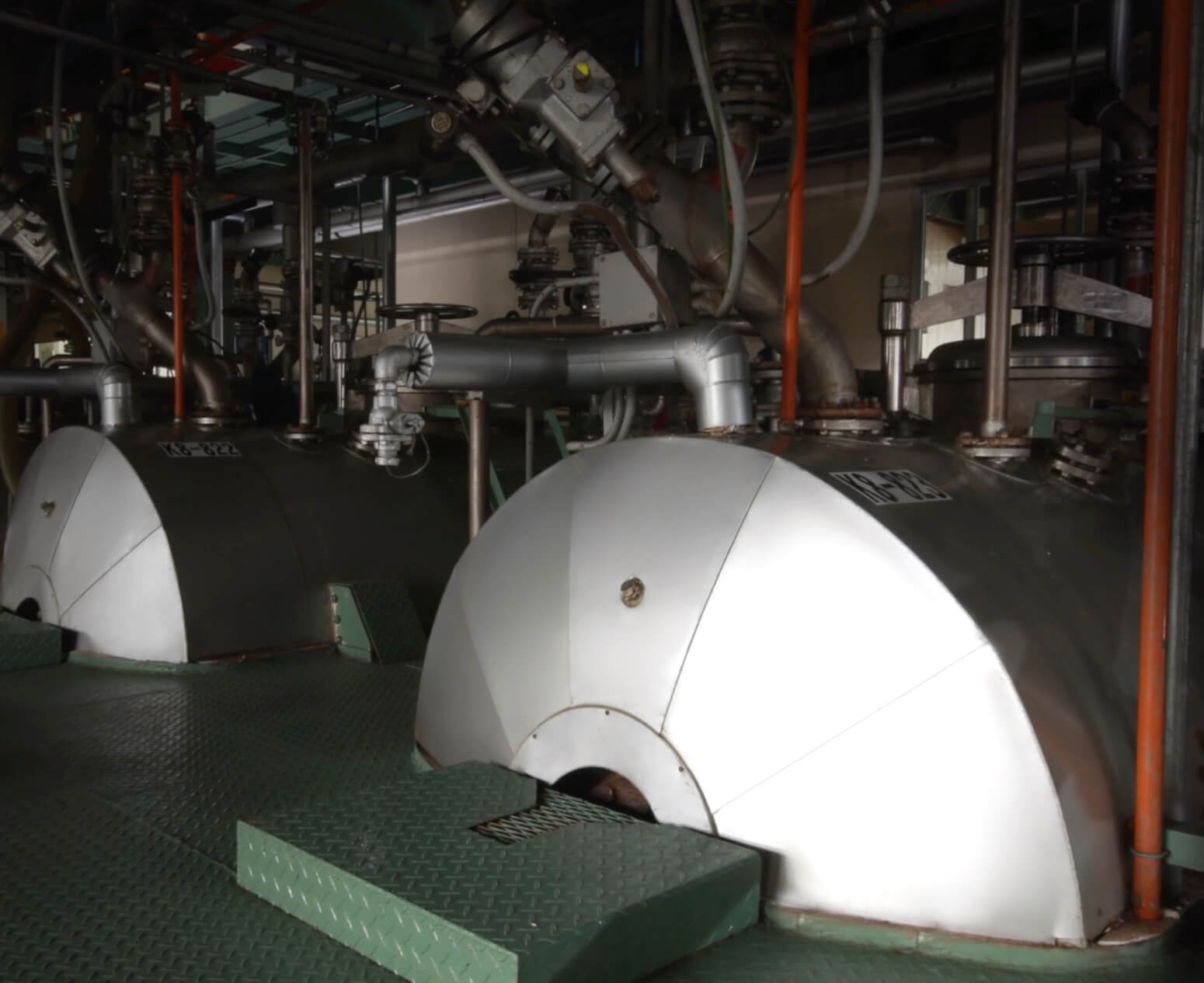 One of Japan's largest warehouses of its kind
allows us to provide a stable supply of products
Our Okamae warehouse has capacity for 8,000 tons of products and raw materials, and we maintain a permanent stock of approximately two years' worth of raw materials. This allows us to hedge against crop failure due to inclement weather, rising prices, and other procurement difficulties. We also maintain a robust management workflow that is fully GMP compliant and employs insect and pest repellent measures.
Warehouse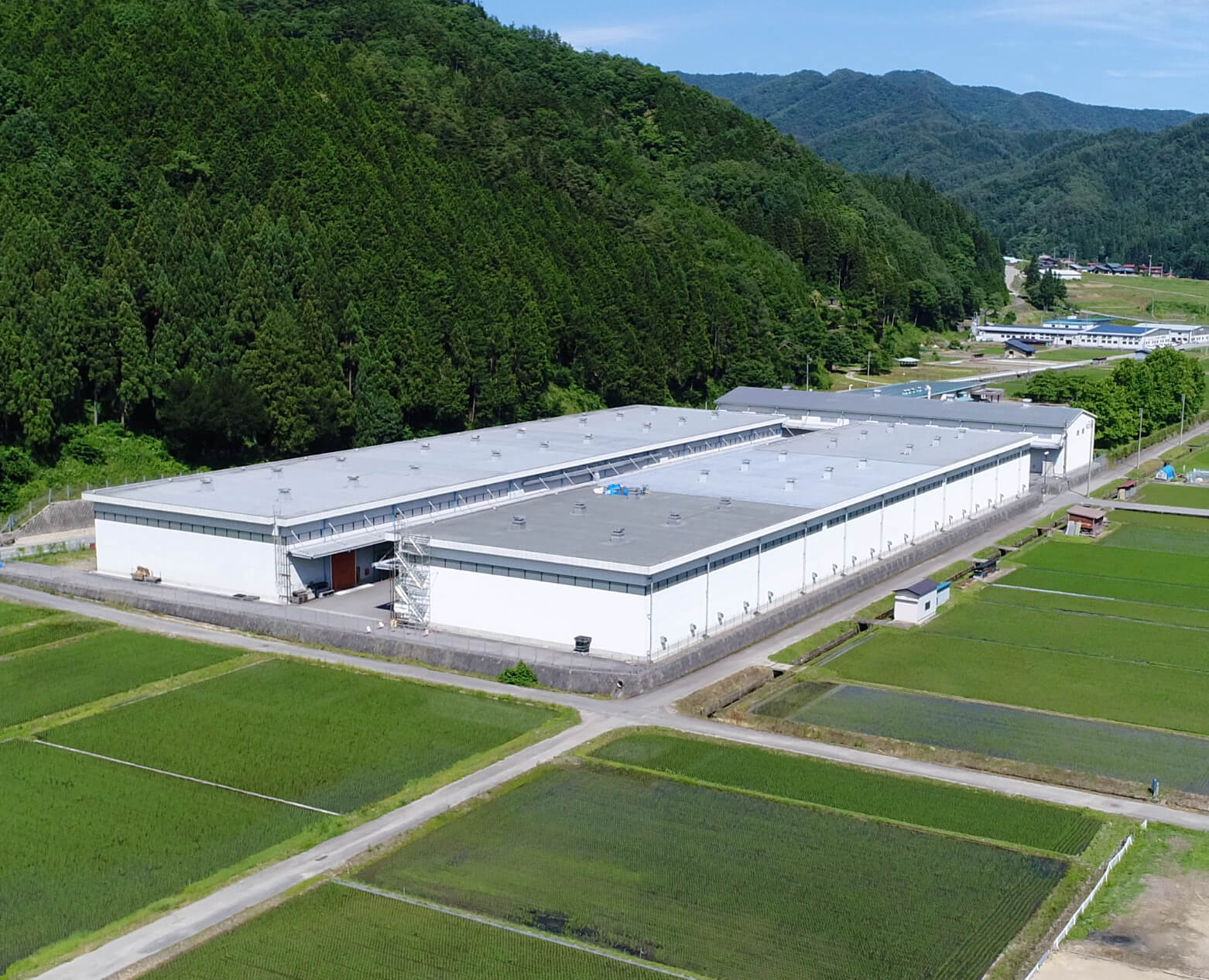 Top share of the market in Japan and worldwide
Thus far, we have acquired over 5,000 botanical specimens. We carry a range of over 180 botanicals.
In terms of capsaicin and sennosides, we are in the top share of the market worldwide,
and we are in the top share of the domestic Japanese market for extracts and fluid extracts.
Protecting the environment
to prevent depletion of natural resources
We consider it our duty to prevent the depletion of natural resources and cultivate quality strains of natural products.
In 2010, we began cultivation in earnest of plants used to source raw materials for botanicals.
We began large-scale cultivation of licorice, sophora japonica, and chili pepper.
We are pursuing an integrated approach to development that starts with the cultivation process, allowing us to meet global needs.